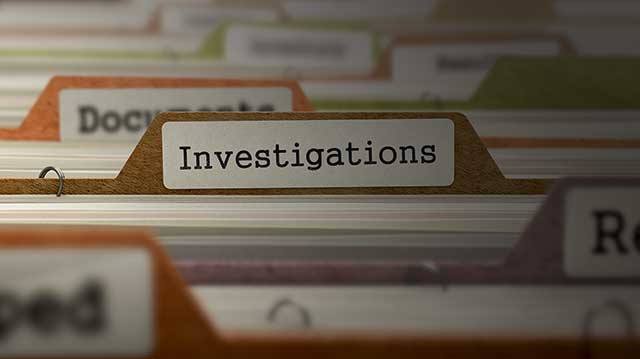 Manslaughter

Defense Lawyer in Fort Worth
Fighting for Clients in Fort Worth
Manslaughter occurs when a person causes another's death by accident or without any intent to cause their death. These cases can be difficult to navigate. If you were charged with manslaughter, prosecutors are likely to try and paint you as a villain who deserves to suffer the full consequences of the law. Fort Worth manslaughter attorney Kara Carreras has the experience and insight to help you fight the charges. Call Carreras Law Group right away and schedule your free consultation to begin planning your next move.
Call now or contact The Carreras Law Group, P.C. online to get started. Se habla español.
Consequences of a Conviction
There are different types of manslaughter charges, but all are still considered violent crimes. Reckless conduct occurs when a person accidentally kills another person without any premeditation, and there are no other requirements for bringing this charge against someone. Vehicular manslaughter occurs when a person is involved in a car accident where the other person is killed. The cause must include reckless driving or intoxication.
If you are convicted, you could face:
The good news is that you can fight these charges and avoid losing your rights. The Carreras Law Group, P.C. brings nearly two decades of experience to each case. Attorney Kara Carreras is board certified in criminal defense by the Texas Board of Legal Specialization, giving the firm a thorough understanding of the processes and strategies that will best help you obtain a favorable outcome.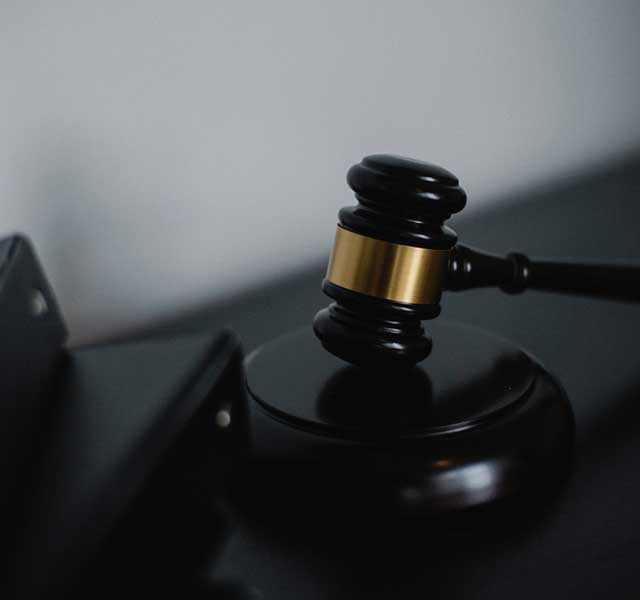 Schedule a
Free Consultation

Now
Your rights are important. Just because you are accused of a crime does not mean you are a criminal, despite what the prosecutors may say. The Carreras Law Group, P.C. can review your case with you to help you plan for what is to come. As your lawyer, Attorney Kara Carreras will examine the evidence for errors made by law enforcement that could prove crucial to the outcome of your case. Don't wait to get started on building your defense.
Call now to meet with Ms. Carreras.
The Opinions That Matter Most
Very professional, very honest, I really recommend them. (Original) Muy profesional muy honesta en verdad se las recomiendo 👍🏻
Ana Ramirez
Most reviews are a collection of flowery endorsements that read well but carry little weight. I don't do flowery. I'm a 68 year old man who does not like lawyers, most doctors and 99% of all politicians. I get along better with a good dog than most people, I have never been on Facebook and have never "tweeted". I own a flip phone that I answer only when it suits me. I have served our country as a proud member of the military police during Vietnam and I normally do not do testimonials but in this case I will make an exception. If asked for my opinion you will get the brutal truth, whether you want it or not. Ms. Carreras has proven to be an exception to the rule. She handled a relatively minor legal matter for me and drove it to successful completion in record time. She is a person of exceptional character and a consummate professional, which is a rare thing indeed in the litigation community. If you are in need of the best and someone who cares about your legal well being, you cannot employ a more competent litigator that shows wisdom well beyond her years.
George Carte
I cannot thank Ms. Carreras enough! The time, effort and personal commitment she took to resolve a family legal situation went far beyond our expectations. She not only got the charges reduced but in the end was able to have the entire case dismissed. We forever owe you a debt of gratitude !
Doreen Labit
Both my fiance and I were charged with the same bogus charges and Ms. Carreras swiftly dealt with my fiance's case in two appearances! My lawyer on the other hand didn't do his job and after 9 months of dragging his feet the DA talked with Ms. Carreras the week before trial was to begin and she convinced them to dismiss my case as well! If I EVER need a lawyer again I will be calling Ms. Carreras!!!!
Raymond Prater
Kara Carreras is such a great attorney. She really dug deep into my case to find all the necessary details. Kara got me off of a charge that didn't seem possible. I would definitely recommend her to anyone. And will never use anyone else!
Sherman Allen
By far Kara Carreras is the best attorney myself or my family has dealt with. She treated us like family. She consistently kept me updated as to what was going on without me even having to call her. She went that extra mile for us and I can never thank her enough for her kindness, compassion, and thoroughness of the job she did for us. If I could give her 10 stars I would!!
Amy Holcomb
CEO at Masters



Supreme Court of the United States
What Sets carreras law group Apart?
Excellent Relationships With Opposing Counsel
Treats Clients Like Family
Board Certified Criminal Attorney
Nearly Two Decades of Experience
Former Prosecutorial Experience
Known for Aggressive Advocacy & Results
Call Carreras Law Group Now to Get Started On Your Defense
2601 Airport Freeway,
Suite 400
Fort Worth, TX 76111