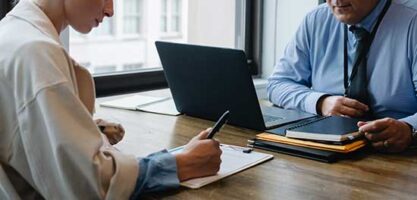 Experienced Federal Drug Crime

Attorney Serving Dallas-Fort Worth
Undoubtedly, federal drug convictions carry severe penalties, including a mandatory minimum of five years in prison, thousands of dollars in fines and fees and lengthy probation terms. So, if you have been charged with a federal drug offense, it is important to act quickly to begin planning your defense.
After all, drug crimes are indeed considered serious offenses in all jurisdictions. Though, if not life imprisonment but even a few years of jail could damage your entire life. In fact, depending on the quantity of drug you have, the sentences at federal level differ for different scenarios. Obviously, the severity of the punishment also depends on the drug in question.
Above all, you have to be very quick in approaching a best attorney as even a small delay can linger up your case and turn it more difficult. Indeed, our seasoned law group will work hard to not to take the charges to federal court rather solve them in state court. Also, we will guide you on the right procedure and course of action to be followed that will protect your interest and you.